Welcome to our inaugural issue of The Improbable, a monthly collection of little reviews written by booksellers for booksellers (and readers, too) about unusual and wondrous books that live at the intersection of art and literature.
In this first issue, booksellers from some of the most vibrant and lovingly curated bookstores in the U.S. have delved into books by Claudia Rankine, Ray Johnson, Susan Howe, Amarnath Ravva, Dorothy Iannone and Ed Sanders. As you might deduce from that list, we care deeply about writers and artists who obey no boundaries, pay no fealty to trends and invite readers to see the world anew by reading word and image in provocative, unfamiliar ways. We hope that with this and subsequent issues, our commitment to eclecticism will be embodied in an ever-expanding collection of books in which you might discover other, unexpected shared territory.
Here's how this works. Each month we'll post 5-7 reviews on one day. Scroll down for the whole issue. The reviews are short—they're intended as a thoughtful starting place, an instigation to pick the book up yourself and share it with others. We'll often have a little excerpt from the book, too. Sometimes we've got snapshots of the books in the stores where the reviewers are writing from—it's always a delight to see what's on the shelves next to them.
While we have answered a number of possible questions on the FAQ page, please don't hesitate to write us with any suggestions or ideas. You can also sign up to receive an email when each new issue is posted and/or you can keep in touch (eventually) with Twitter.
Finally, a big thank you to all the reviewers, but particularly to Stephen Sparks and the staff at Green Apple Books in San Francisco whose collective enthusiasm for this project has propelled it forward—and on schedule!
—Lisa Pearson & Anna Gaissert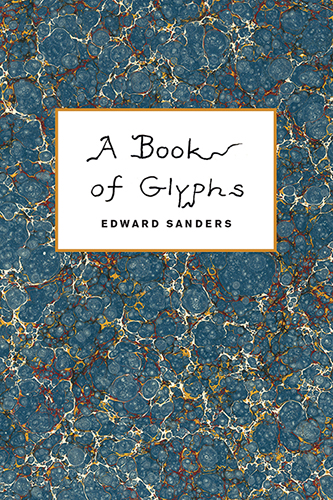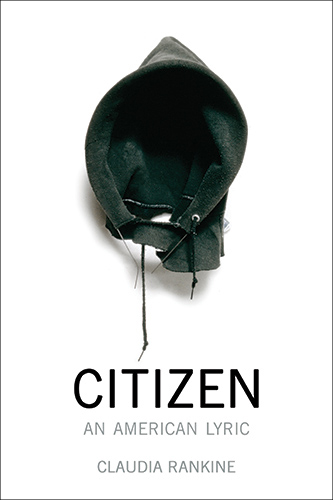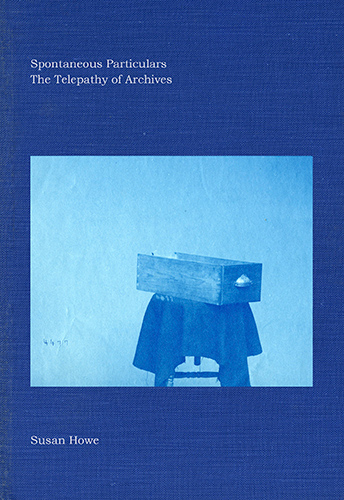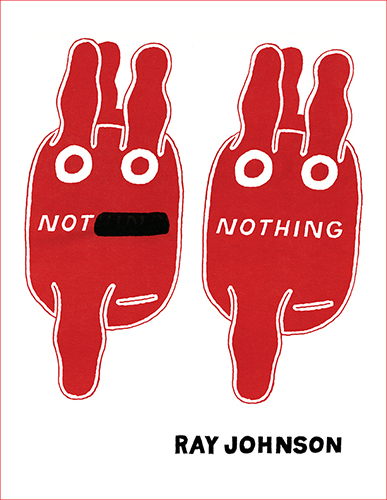 UPCOMING IN THE FEBRUARY ISSUE:
Sarah Gagnon (Green Apple Books, San Francisco) reviews Burn the Diaries by Moyra Davey (Institute of Contemporary Art/Dancing Foxes/University of Pennsylvania Press, 2014).
Lauren Molina (Hammer Museum Store, Los Angeles) reviews Non Stop Poetry: The Zines of Mark Gonzalez, edited by Philip Aarons and Emma Reeves (Printed Matter, 2014).
Herbert Pfostl (New Museum Store, NYC) reviews The Gorgeous Nothings: Emily Dickinson's Envelopes, edited by Jen Bervin and Marta Werner (Christine Burgin/New Directions, 2013).
Emily Pullen (WORD, Brooklyn) reviews Bough Down by Karen Green (Siglio, 2013).
Clara Sankey (Green Apple Books, San Francisco) reviews DRIFT by Caroline Bergvall (Nightboat Books, 2014).
Jenn Witte (Skylight Books, Los Angeles) reviews Bad Luck, Hot Rocks: Conscience Letters and Photographs from the Petrified Forest, edited by Ryan Thompson and Phil Orr (The Ice Plant, 2014).